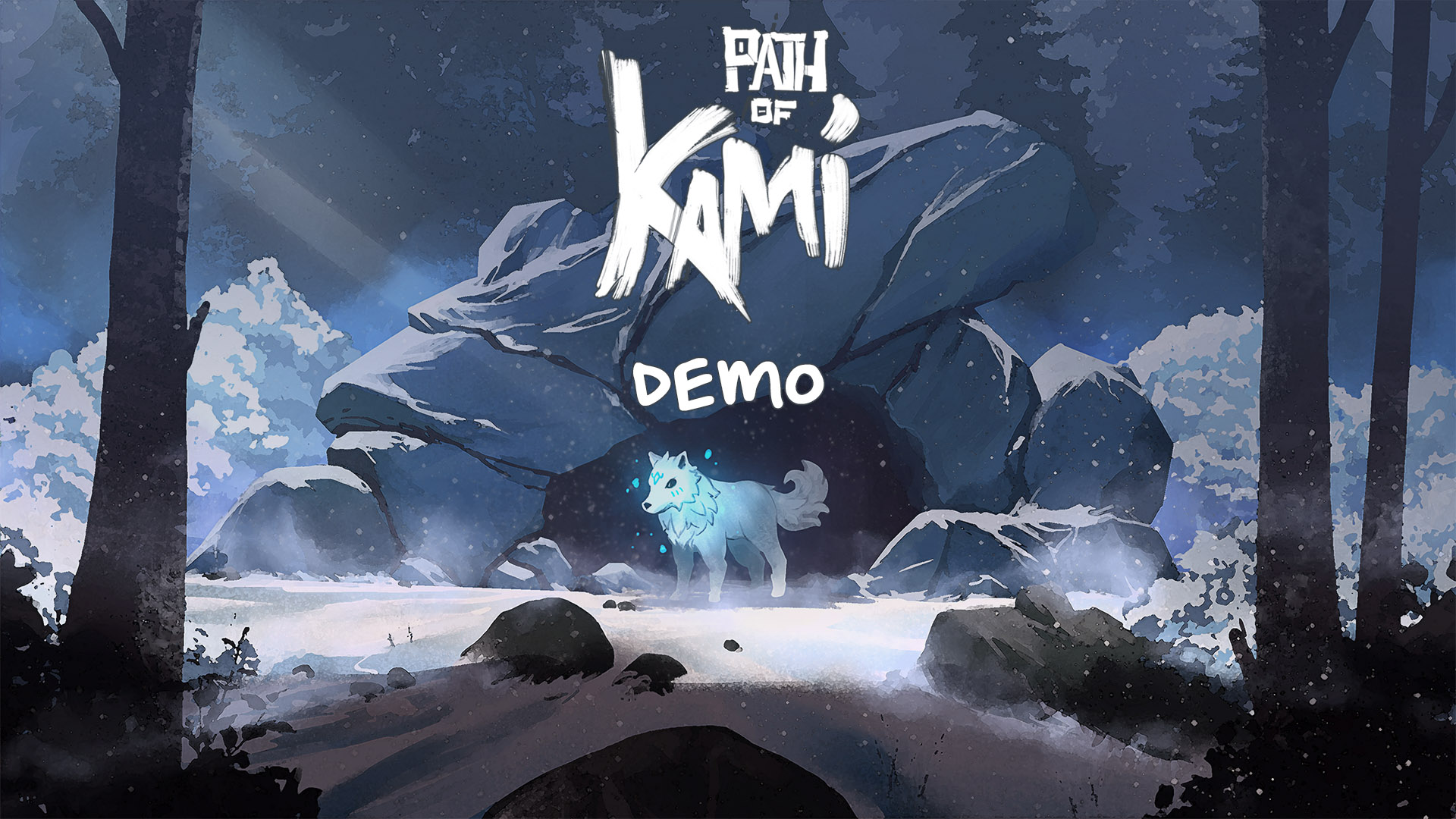 Path of Kami Demo
Path of Kami Prologue Soundtrack 30% Off
---
Hi everyone! We hope everyone has been doing well.
The Steam Summer Sale has started!!
We are excited to share that the Path of Kami Prologue Soundtrack is on sale for 30% off during the Steam Summer Sale! In the above video you can get a quick preview of what the soundtrack entails, it also shows a sneak peek of a new area we're working on 👀 Let us know what you think in the comments!
Check out the OST if you want some relaxing tunes to listen to
Get cozy vibes here: https://store.steampowered.com/.../Path_of_Kami_Soundtrack/