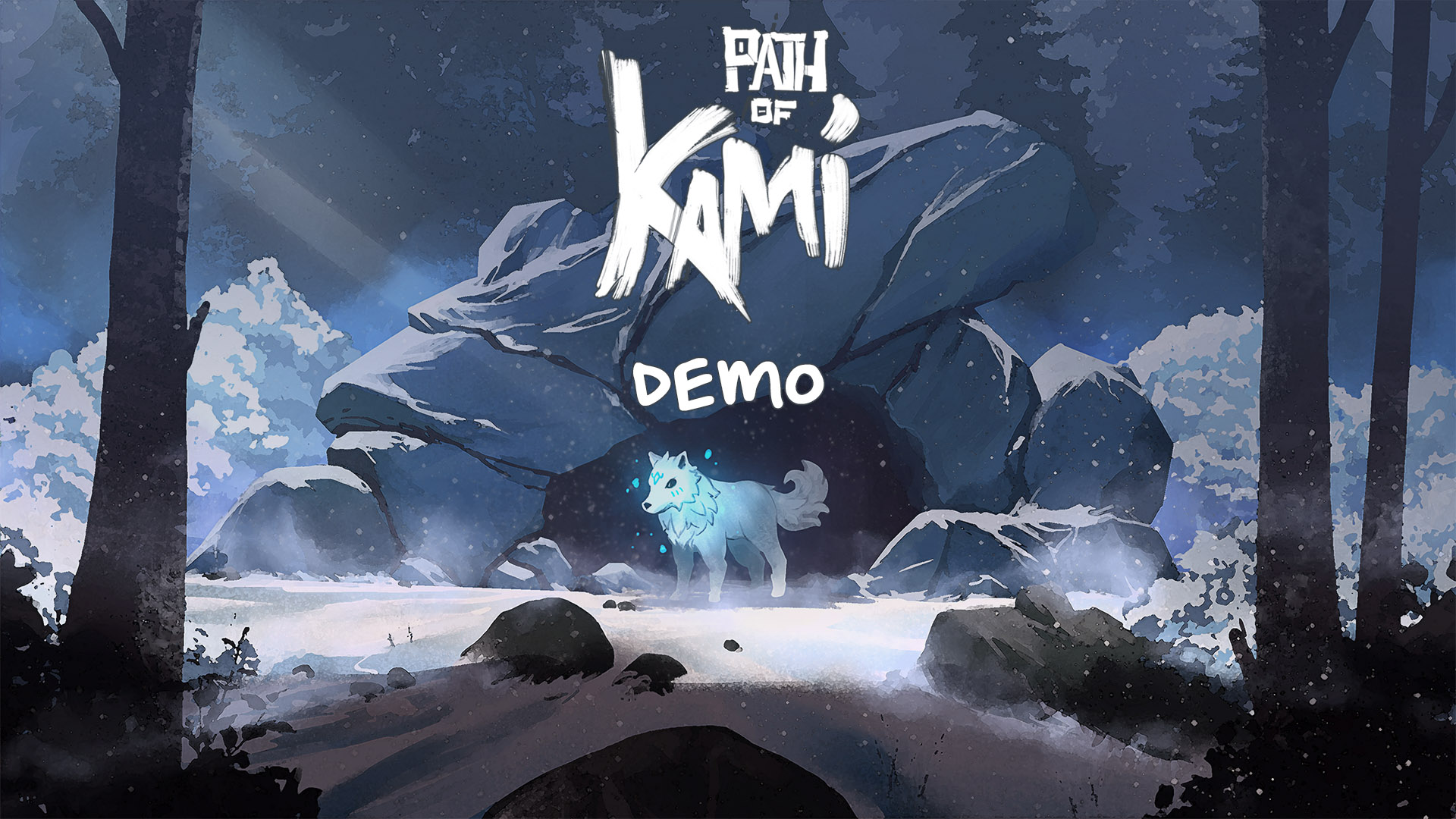 Path of Kami Demo
Path of Kami Demo v3.0.1 Update!
---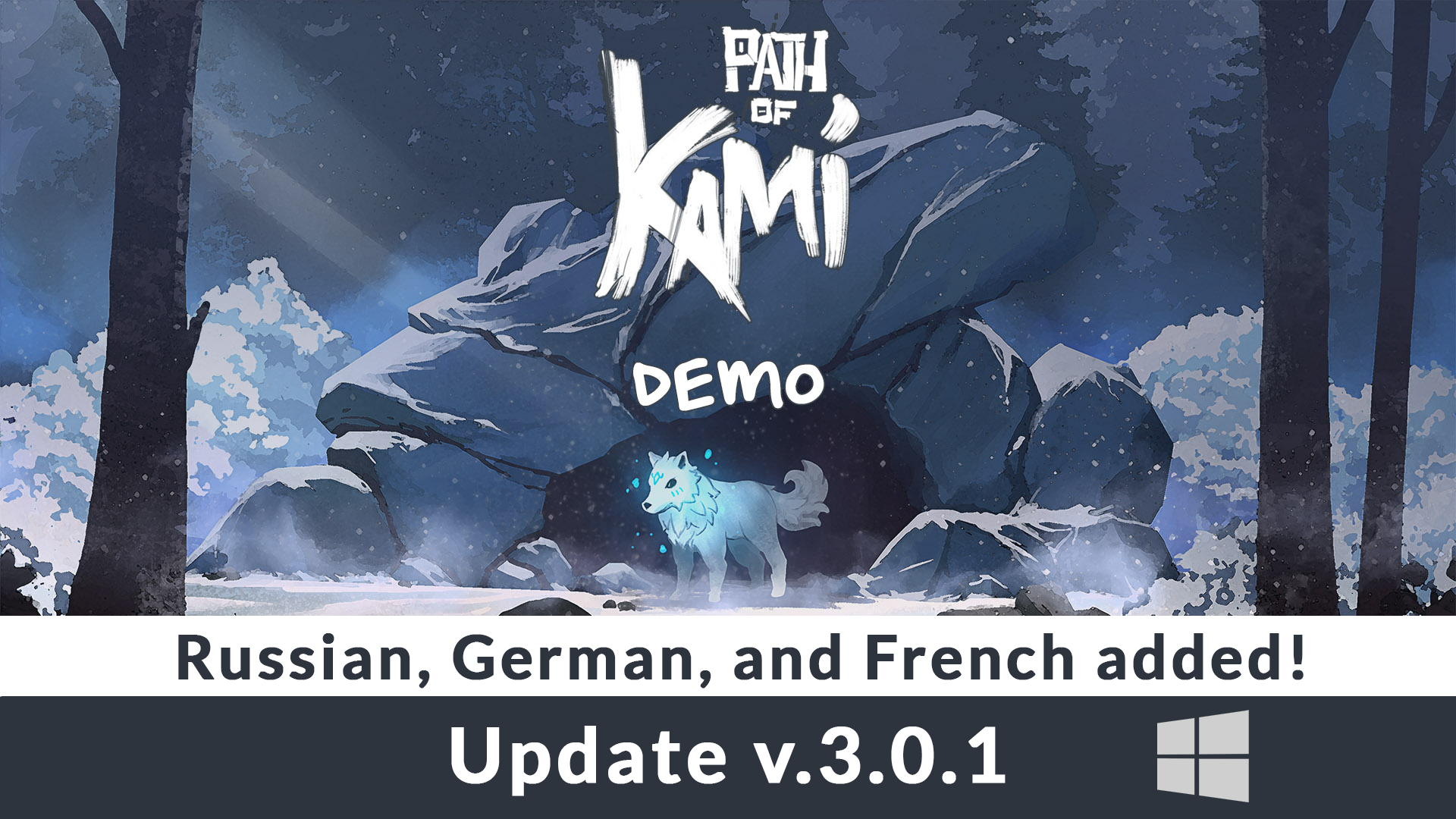 Hello Den Dwellers!
Apologies for the wait on this update, we were having package size issues with the itch.io 1 GB limit. But we found solution and it shouldn't be an issue in the future! This update is one of our largest and we hope you enjoy all the new improvements and updates.
Changelog
Bug Fixes/Performance enhancements
Removed functionality that made credit menu close automatically with a button click
ALT + Tab crashing the game when in fullscreen mode
Localization bug fixes
Fixed game and studio logos missing in Photo Mode
Fixed post-processing slider in settings
New
Added elemental / Collectible lantern types
Implemented new model for Kazeyo
Added linux build!
Updates
Performance enhancements
Localization system, Japanese, Chinese, Spanish (Spain), Spanish (LATAM), Russian, French, German!
Worldbuilding across the level!
Welcome Area Prompts
Updated Pause Menu Art
Collectibles Inventory System
Advanced Settings such as turning off post-processing etc.
Menus now work with a controller!
Additional Dialogue
Updated credits menu
Photo Mode
Chinese and Japanese font update
Localization system, Japanese, Chinese, Spanish (Spain), Spanish (LATAM), Russian, French, German!
Worldbuilding across the level!
Welcome Area Prompts
Updated Pause Menu Art
Collectibles Inventory System
Advanced Settings such as turning off post-processing etc.
Menus now work with a controller!
Additional Dialogue
Updated credits menu
Photo Mode
Chinese and Japanese font update
Known Issues
Rare instances of wisp glitching
Save issues with statues/spirit keys
Character model animations polish
Files
[Windows] Path of Kami Demo v3.0.1.zip
777 MB
Mar 17, 2022
[Linux] Path of Kami Demo v.3.0.0.zip
848 MB
Oct 03, 2021